...A little about Lifestyle Photography...
Lifestyle photography for me is one on my favourites, literally capturing life as it goes by...
I find I can effortlessly capture moments in time, giving all those involved memories to treasure and share with others.
All lifestyle portraits are taken on local locations of your choice, maybe a favourite place to walk, or a visit to somewhere new so that children can really explore and behave naturally.
My huge passion for working with dogs and livestock in general also shines through. My clients find I handle their pets effectively and calmly, whilst creating beautiful photographs.
I love working with families and children, with additional attendees (dogs and other pets) on some sessions also. After all if your going to have a photography session you may as well do it properly.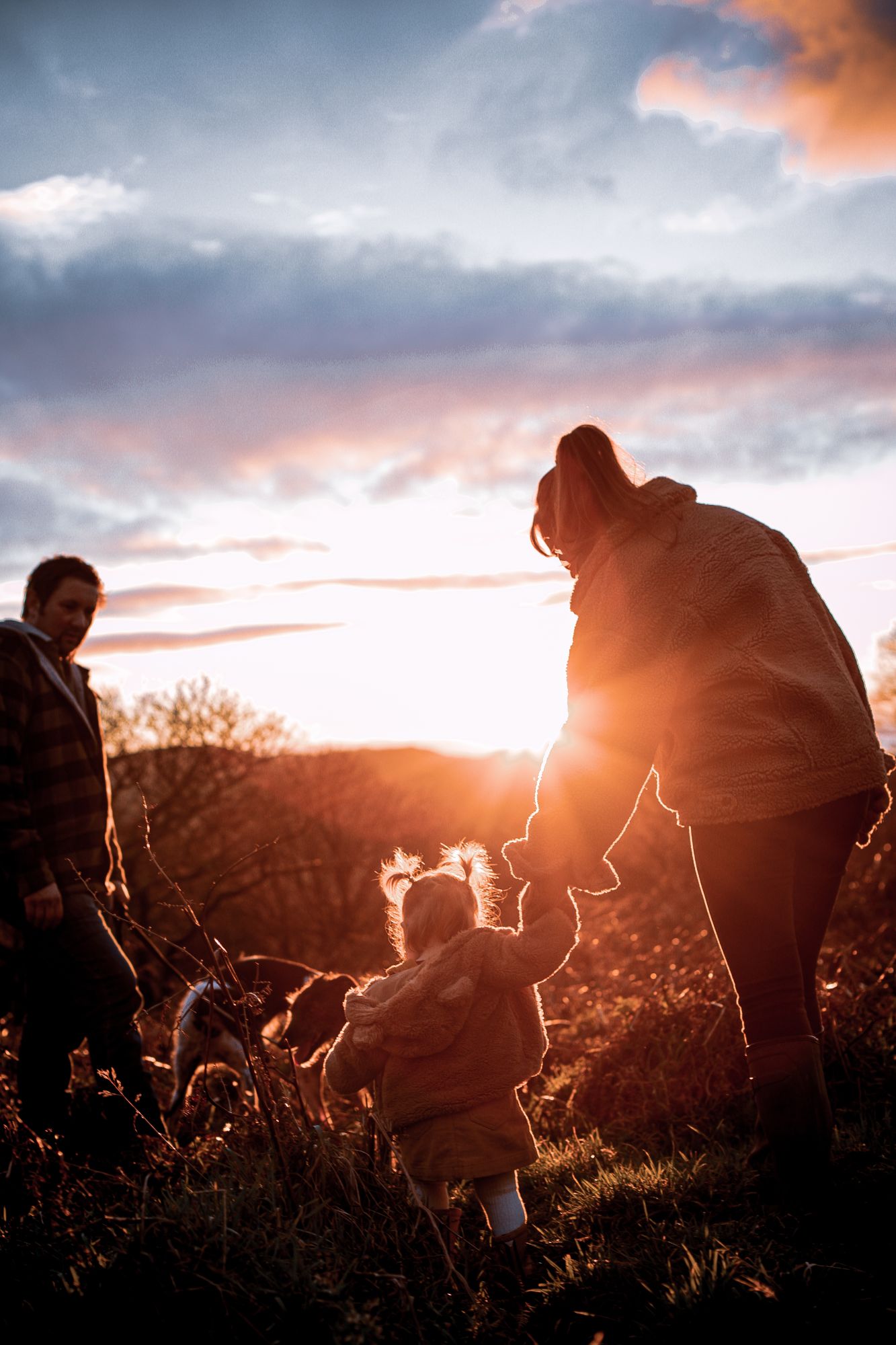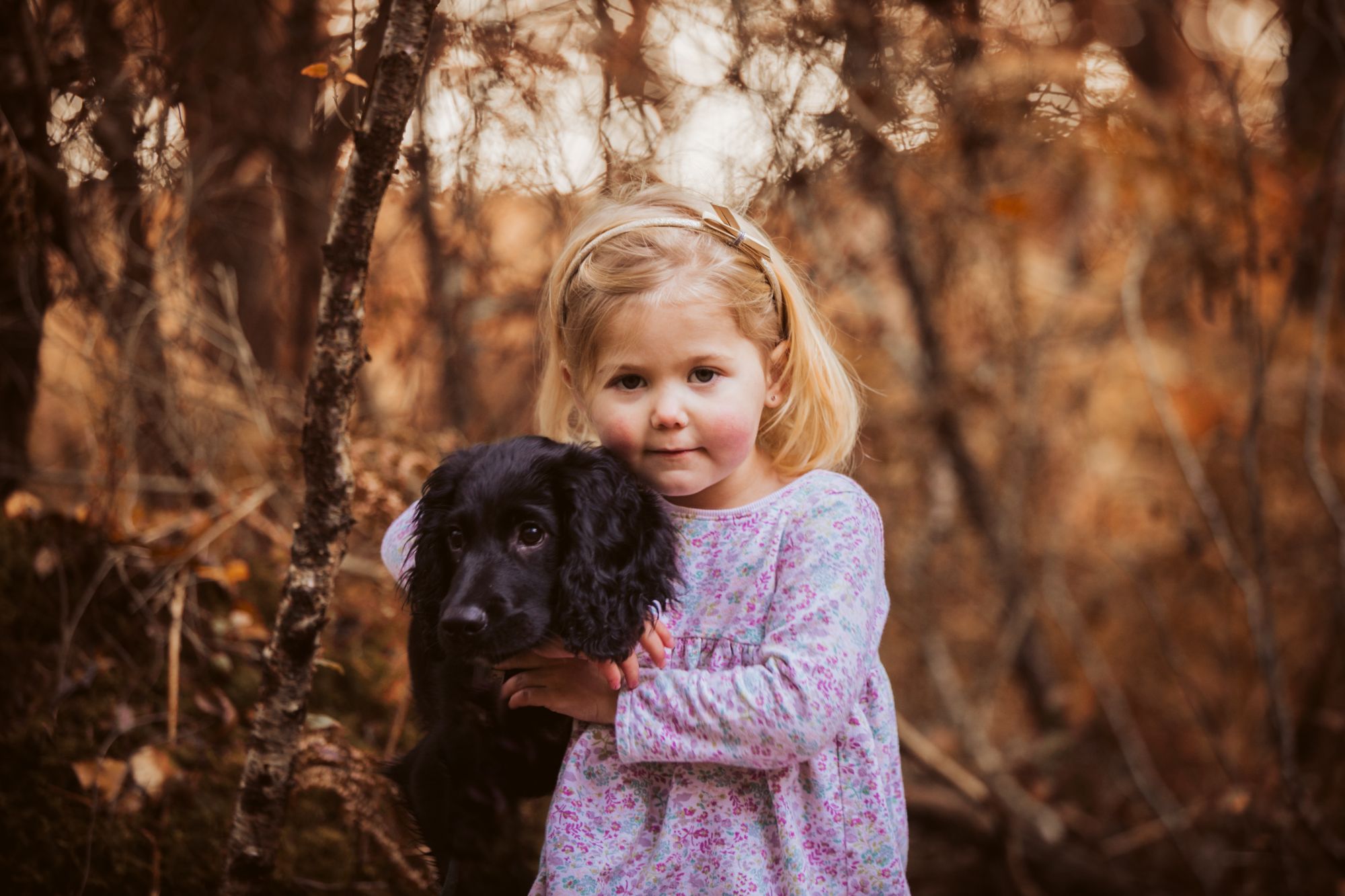 Lifestyle Portraits - 1 hour (sessions for upto 6 persons) OR (upto 2 dogs)
You will receive all the high resolution images professionally edited and finshed, with full printing and publishing rights to your images.
All images e-mailed - £150
All images on a USB - £175
All images e-mailed, PLUS A4 FRAMED PRINT - £175
All images on a USB, PLUS A4 FRAMED PRINT - £195

For larger groups or additional albums, please contact Clare Gelderd. Subject to travel charges outside of Cumbria.