The Lady Behind The Lens...
Welcome, I am Clare Gelderd, the lady behind the lens...

Professional photographer with 10 years wedding experience, proud to be a creator of quality artistic visuals, supported by an abundance understanding in all aspects of photography. Cumbrian born and raised, with a willingness to push the boundaries and go the extra mile. I am a little creative hurricane and like to live without limits!
It is important to me that you have a comprehensive narrative of your wedding, and that the story of the day is told through my pictures. I believe that whilst an image should be an honest and unscripted portrayal of a moment, it should also be thoughtfully composed and visually artistic.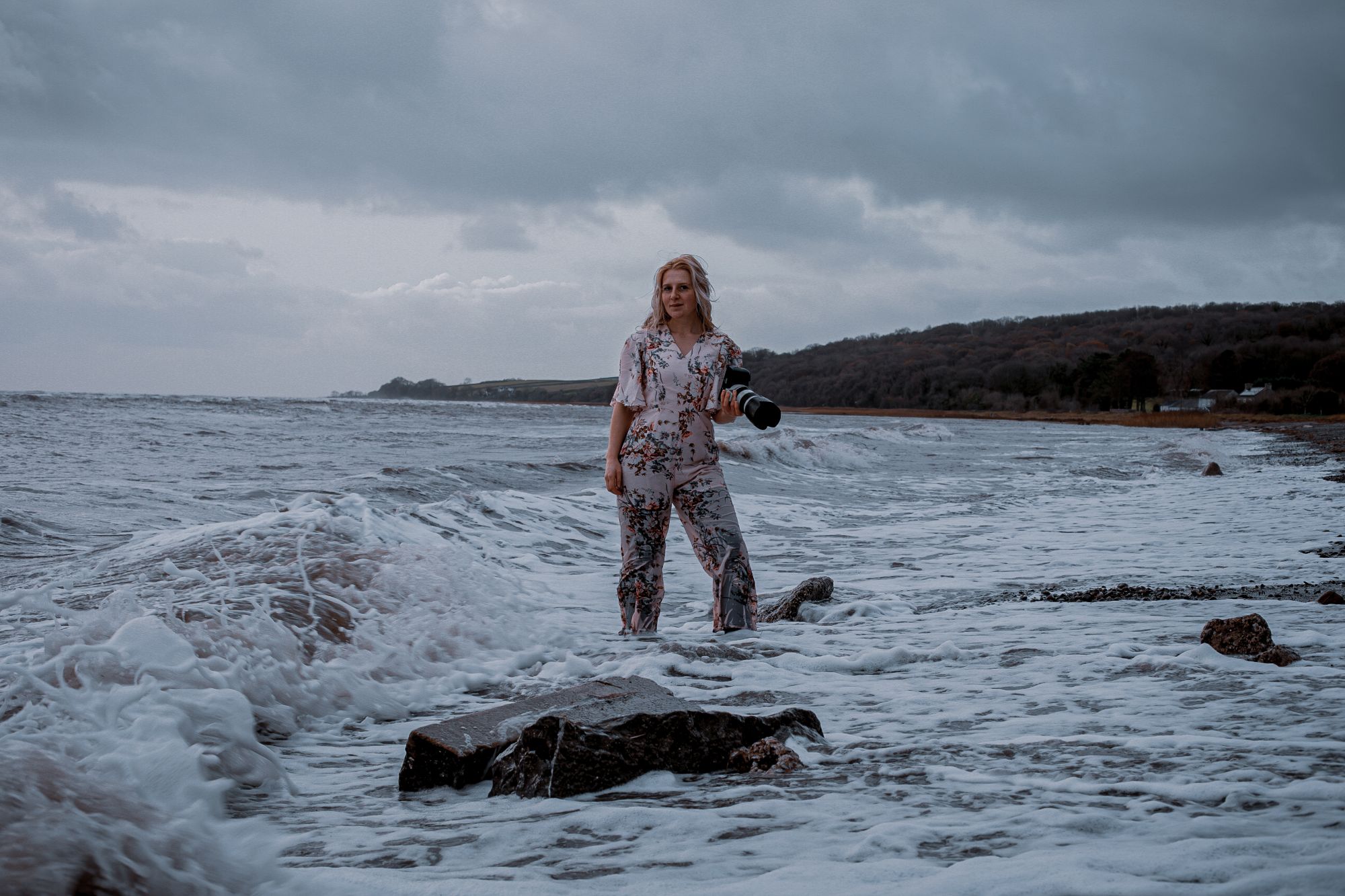 I could not live in a more beautiful area form my career and hobbies, THE LAKE DISTRICT, for me the perfect mix of, nature, views, weather conditions, agricultural life and of course people. Whether I am photographing, keeping fit or farming I embrace my surroundings daily, in any weather conditions.
In order keep successfully elolving my business and continue to offer a 5 star streamline, personal service whilst providing unique and visually artist photographs, I invest my personal time into keeping fit.

Life is all about balance, to ensure productivity, professionalism and success!