Your day, your moments, how I capture them...
It's important to me that you have a comprehensive narrative of your wedding, and that the story of your day is told through my creativity. I believe that whilst an image should be an honest and unscripted portrayal of a moment, it should also be thoughtfully composed and visually artistic.

Each and every wedding day is different, therefore my face to face wedding consultaions are perfect to ensure you receive a top quality service along with beautiful bespoke visuals.
Whatever the weather, I love to compose the story of a wedding as it unfolds naturally. During the day I prefer to capture emotions from a distance so your guests can relax, I usually go unnoticed.
All couples require some intimate time away from the hustle and bustle of the day, (between 15 minutes and 1 hour depending on your plan), for your bespoke artisitcally composed romantic portrait session, which you will forever treasure.
In evening I like to be right where the action is, in the middle of the dancefloor, capturing all those awesome moves!
Your job on the day is to have the best time of your lives with the people that mean the most to you. My job is to capture it all as creatively and uniquely as possible whilst remaining genuine and discrete.
I provide free face-to-face wedding consultations, to discuss your special day, give you access to my highly recommended list and to ensure we connect.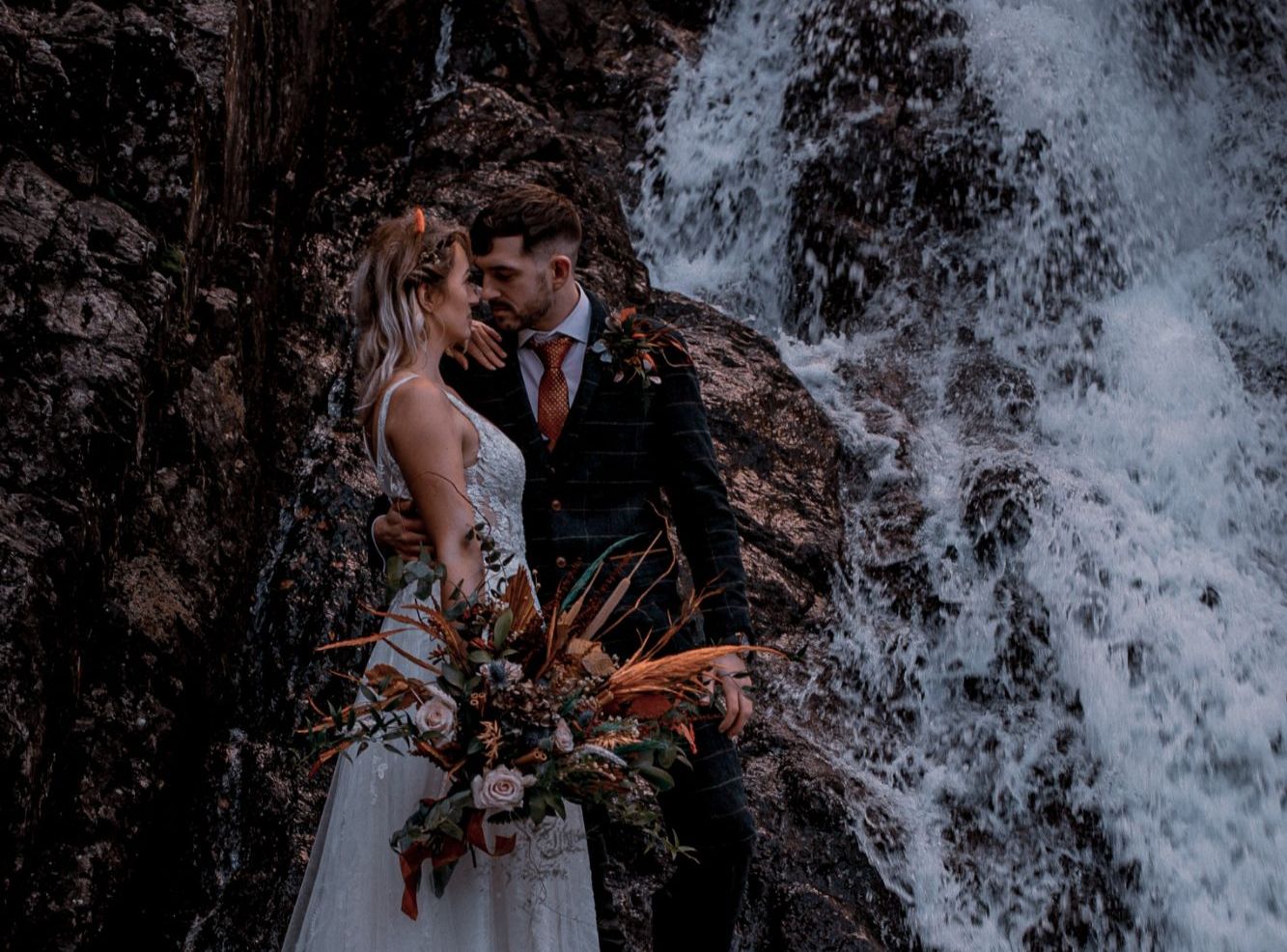 Coniston Coppermines naturally attracts outdoorsy, relaxed couples, due to the location and shear amount of picturesque space to EXPLORE! The Venue is exclusively yours, giving you a blank canvas to run wild with, whether that's minimalistic and micro or collaborating creatively with quirky suppliers.
Opulent warm copper, gold and natural shades against the cool green (bluey-grey coloured) slate and waterwheel compliment each other, yet bring an original chic styling to any wedding celebration. This venue has it all, accommodation, parking, backdrop, and most importantly a setting you can frame as you feel appropriate.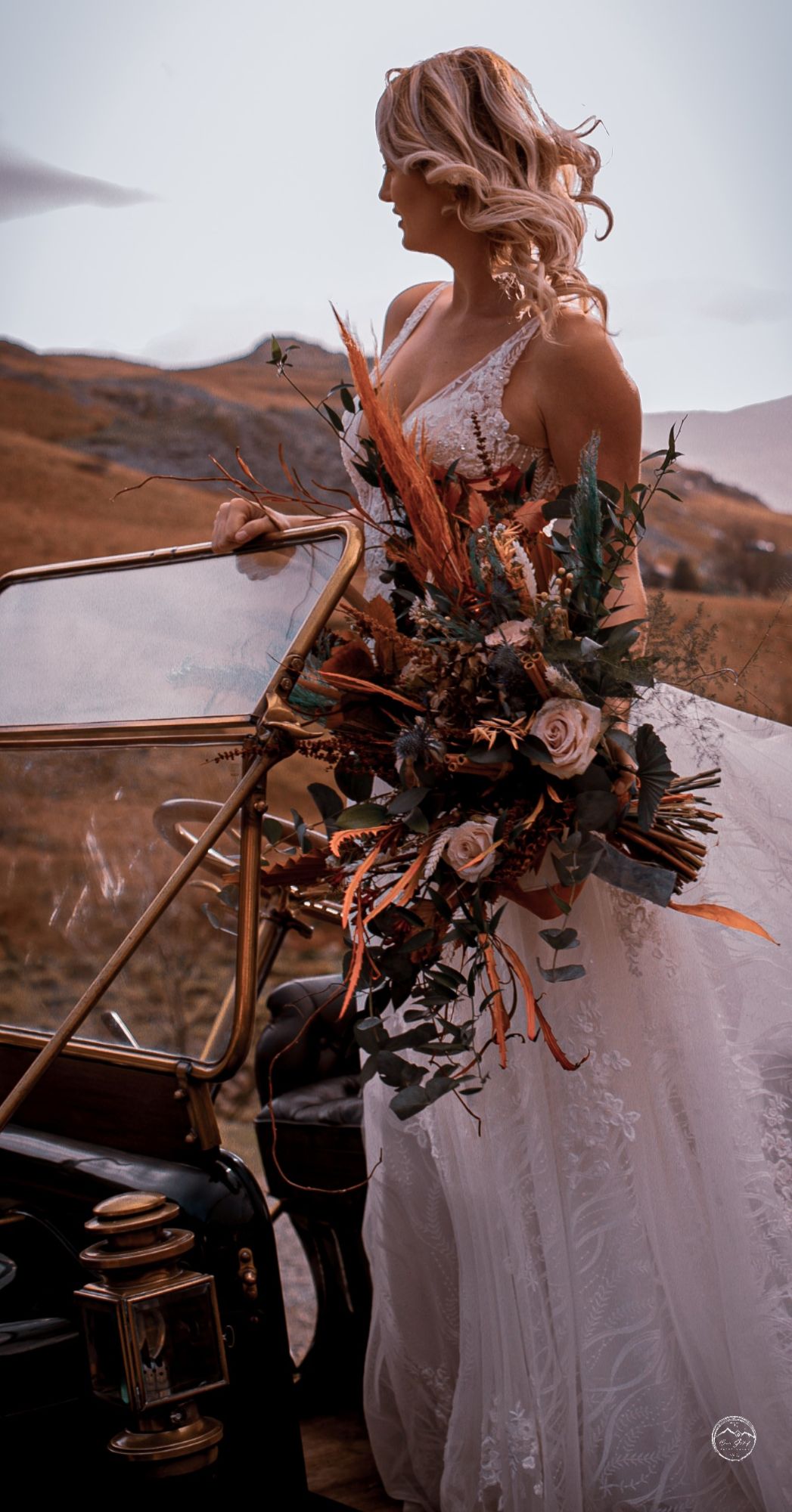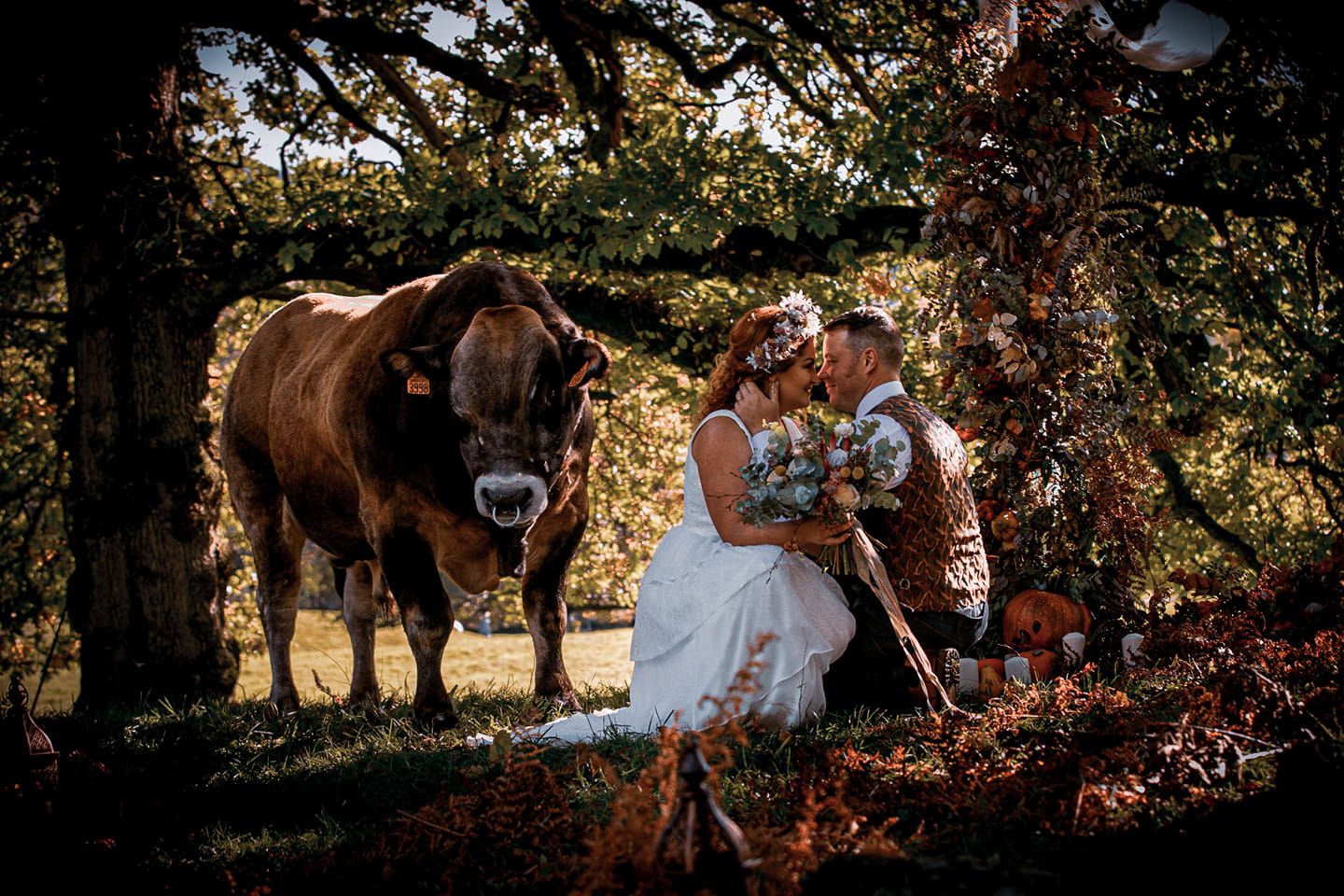 When a venue offers 110 acres of private ancient parkland upon the unspoilt shores of #Lake #Windermere, and the #whimsical #autumnal #leaves start to fall, embracing an atmospheric, #mystical #wedding is essential!
Imagine, the sharp crunch of crisp burnt leaves under your feet as the calming waves lap upon the shore; the #mist drifts, only amplifying a naturally #warm canvas in which you are stood! The blunt fresh breaths of fresh Lake District air, between warming beverages and delicious desserts, ensures a calming and #enchanting experience for all.
Autumnal weddings, of any size, spark opportunity for warmth, #mood and texture, which all suppliers evolve and enhance. There is something refreshing about being at one with the surroundings during a #spectacular #seasonal wedding.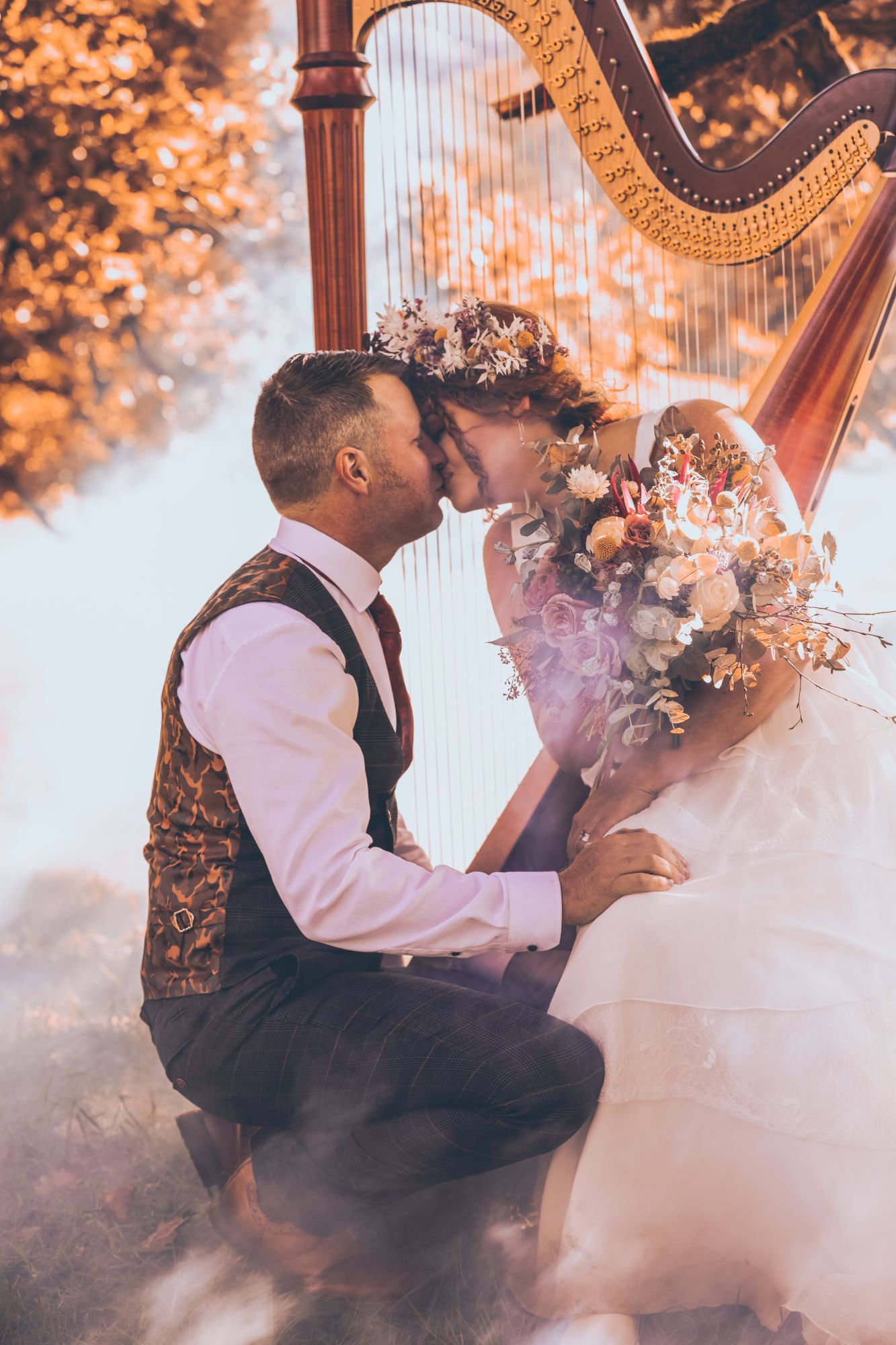 Wedding photography packages...
The Deluxe... £1995*
- wedding consultation
- pre-wedding portrait session
- 12 hours wedding coverage
- Professionally edited images
- 800+ digital files
- USB stick with Deluxe coverage on
- 40 page acrylic front album
- EXPLORER PORTRAIT ADD ON discounted
The Premium... £1295*
- wedding consultation
- pre-wedding portrait session
- 10 hours wedding coverage
- Professionally edited images
- 700+ digital files
- USB stick with Premium coverage on
The Essential... £595*
- wedding consultation
- 3 hours wedding coverage
- Professionally edited images
- 250+ digital files
- USB stick with Essential coverage on
ADD ons...
- Additional hourly coverage - £75 / hour
- Statement canvas (24in x 16in) - £150
- 40 page album - FROM £650
- 3 hour EXPLORER PORTRAIT - £300 (Explore the Lake District and capture stunning elopment styled images, for you to teasure, after your wedding day. All explorer digitals included on your wedding USB)

2022/2023 prices may differ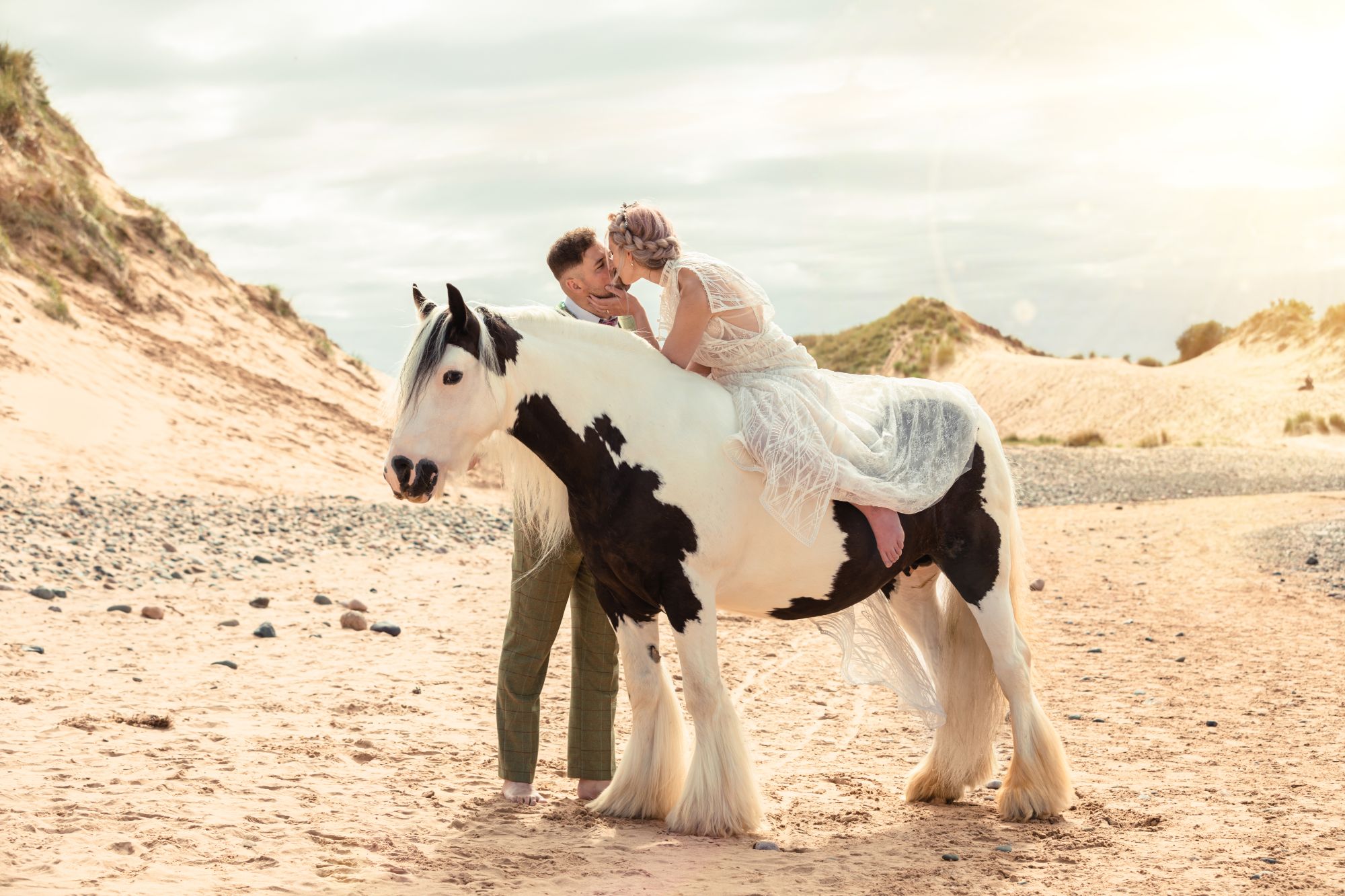 Thank you for submitting the contact form.
12 Three Bridges,
Ulverston,
Cumbria,
LA12 0HG