...My love for agriculture...
...Long before 'Clare Gelderd Photography' was established I worked on our family (beef and sheep) farm. With a passion for livestock, agriculture and day to day farm life, it would be crazy not to capture these moments in my career as a professional photographer. Whilst training working border collies and along with my understanding for livestock, working with animals comes at ease and I find it an absolute pleasure!
I have a totally unique approach to capturing agricultural shows and farm life naturally, whilst remaining to show handlers, livestock and machinery in its best form.
I photograph anything from, full farm documentary, agricultural shows and competition, though to, more staged pedigree livestock.

Have no fear of booking Clare Gelderd Photography, if you feel your livestock will challange me, for me that is part of my career which I love!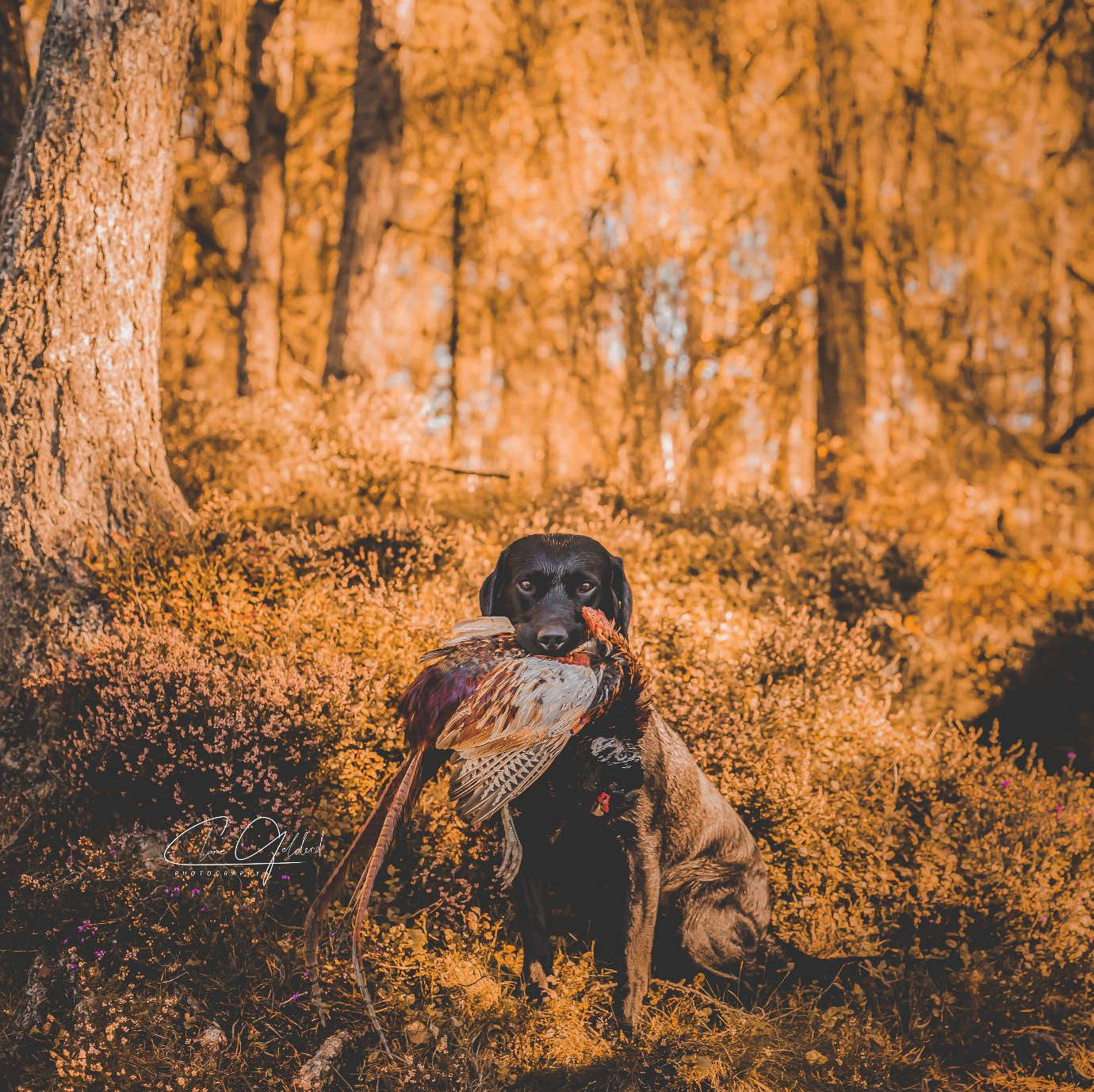 ...To give you an idea of price...
1 hour shoot
sessions start at just £195
Ideal for equine owners, show goers and farmers after capturing a brief essence of 'farm life'.
Full Day
(6 hour agricultural)
sessions start at just £495
Ideal for pedigree stockpersons who would like to capture farm life as it unfolds, whilst quality promotional images with a variety of uses.
These are includsive of all the high resolution images professionally edited and finshed, with full printing and publishing rights to your images.