...A little about Lifestyle Photography...
Lifestyle photography for me is one on my favourites, literally capturing life as it goes by...
I find I can effortlessly capture moments in time, giving all those involved memories to treasure and share with others.
All lifestyle portraits are taken on local locations of your choice, maybe a favourite place to walk, or a visit to somewhere new so that children can really explore and behave naturally.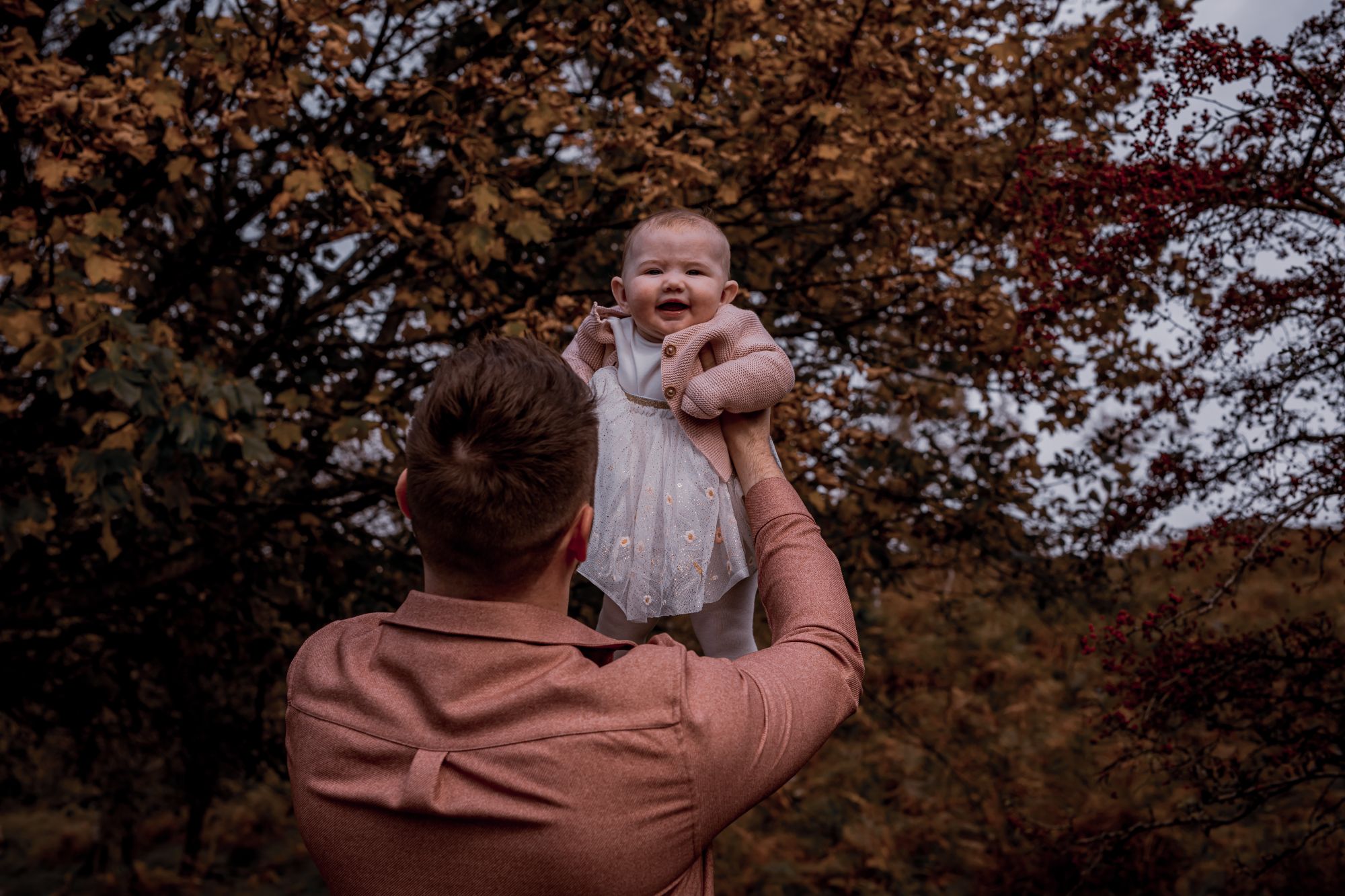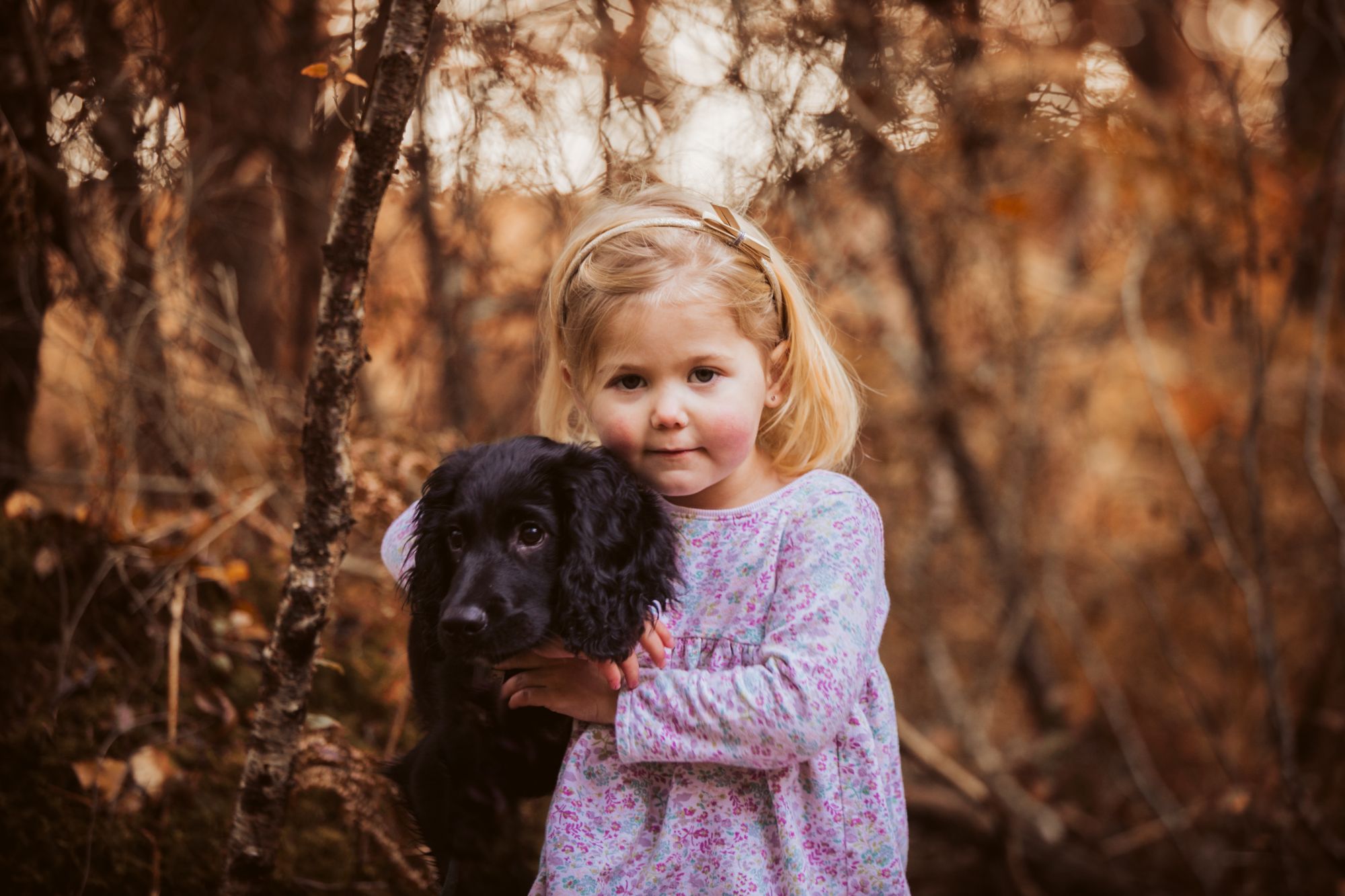 Never work with children and animals ...
My huge passion for working with dogs and livestock in general also shines through. My clients find I handle their pets effectively and calmly, whilst creating beautiful photographs.
I love working with families and children, with additional attendees (dogs and other pets) on some sessions also. After all if your going to have a photography session you may as well do it properly.