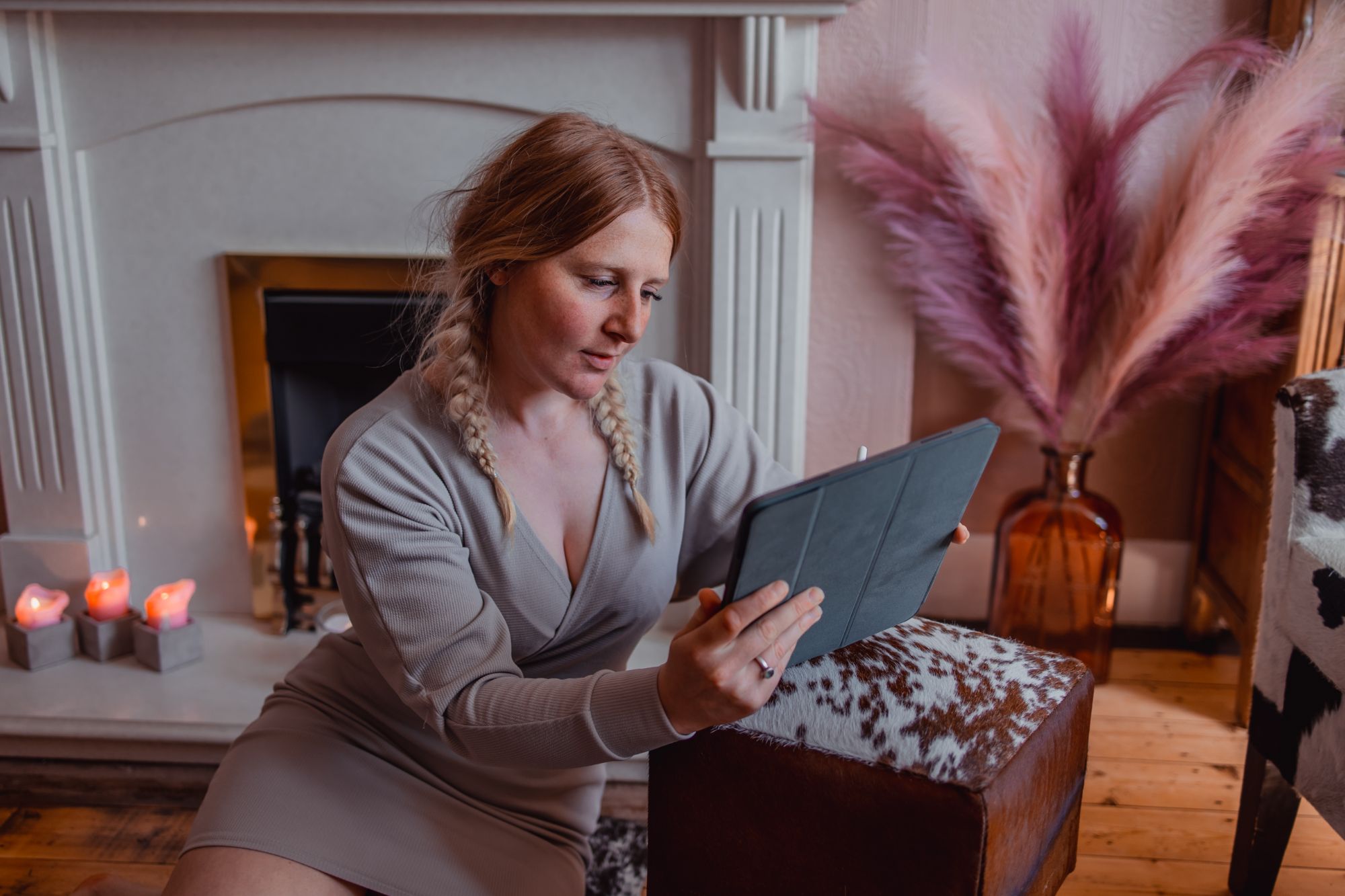 Start here, and get to know what I am all about...

Unappologetically me

Understand what shapes me into the honest, real, fearless individual whilst upholding strong morals and sprinkling a whole load of energy around the world!

Below, My fact file then onto my life, story and how it shaped me!... (it is basically an Auto Biography of my life!)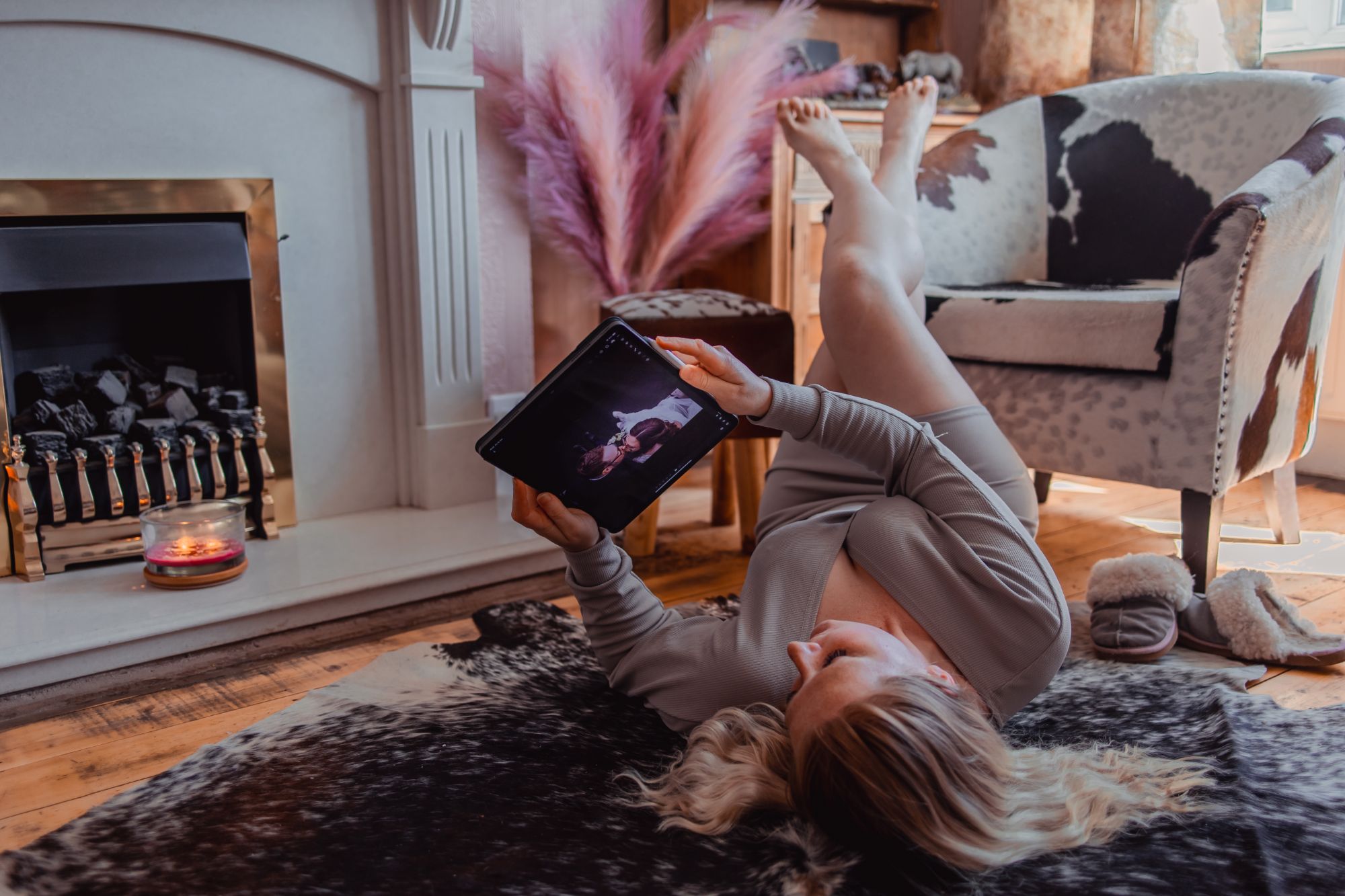 D.O.B: 16/10/1992
Height: 5'5
Weight: 12stone
Skin: Pale and freckled
Shoe Size: 7.5
~ PERSONALITY ~
Extrovert in situations I feel comfortable with
♡ Introvert if in an environment I'm not comfortable

Daft as a brush, class clown with an aim to make others laugh. Hyper focused, and driven to achieve.

~ QUALITIES ~
Honest
Reliable
Genuine
Determined

~ A FEW QUIRKS ~
I'm content and comfortable on the floor
I have random bursts of energy
Love being bare foot or naked (in the right situations obviously!)

~ MORE ~
Enjoy supporting others to success - leadership Study/read psychology often
Big on positive energy

~ QUOTES ~
"You reap what you sow"
"An honest truth is better than a lie"
"You do you"

~ SUCCESS TO ME ~
Success to me isn't about materialistic things, it's the bigger things in life... - Others being comfortable to confined in you - Others appreciating your efforts - Others asking for advice and being about to guide them

~ SET ME FREE ~
Things that set me free ...
- Fresh air
- Cow therapy
- Rugby
- Waterfalls
- Open spaces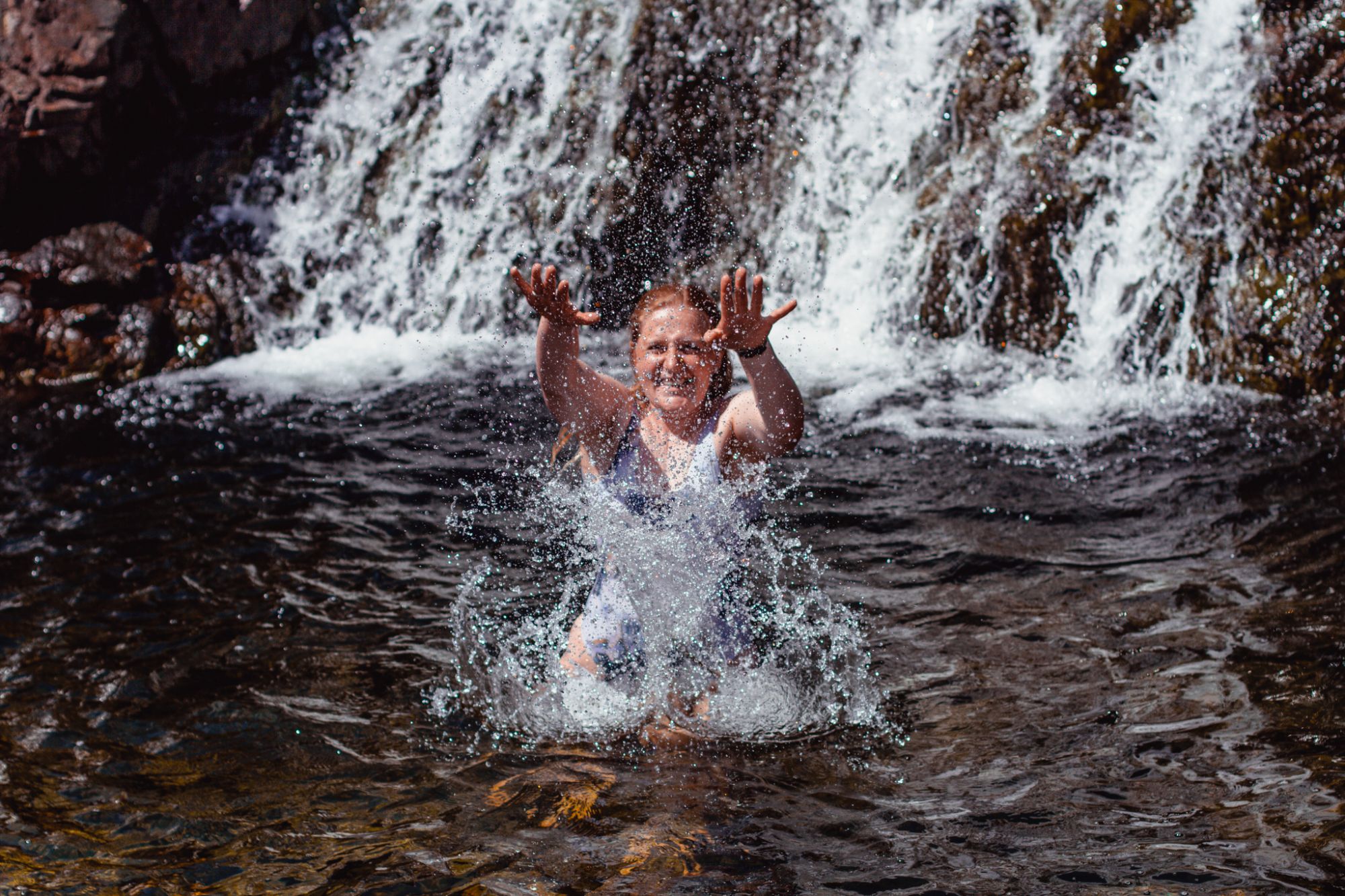 Born at Barrow in Furness hospital, 16th October 1992, flying into the world without a problem.

My early childhood saw me with divorced parents and I lived between my father and mother from 18 months old, which had its challenges, but ultimately fuelled me being a well balance and confident child. I adapted to different ways of living being surrounded by adults with different expectations and morals and from an early age - the results, I became good at reading situations and behaving / acting accordingly.

Proud (now) to say, I was often a little terror! ... I challenged the best of everyone around me, I was hyper focused and tested my surroundings. I loved tasks and being on the go all the time, whilst annoying my brother along the way.

School years initially I never really fit in. Often finding friendships with boys, because well the girls were just too 'soft' for my liking and didnt understand my love for football, being outside in the mud and bold attitude.
As I went through my junior years, I began to home in on things I loved, maths, sports, animals and arts. This enabled me to be more 'ME' and I was totally driven during things I was interested in and passionate about.

Whilst my robust and bold personality flourished, thank goodness it did!...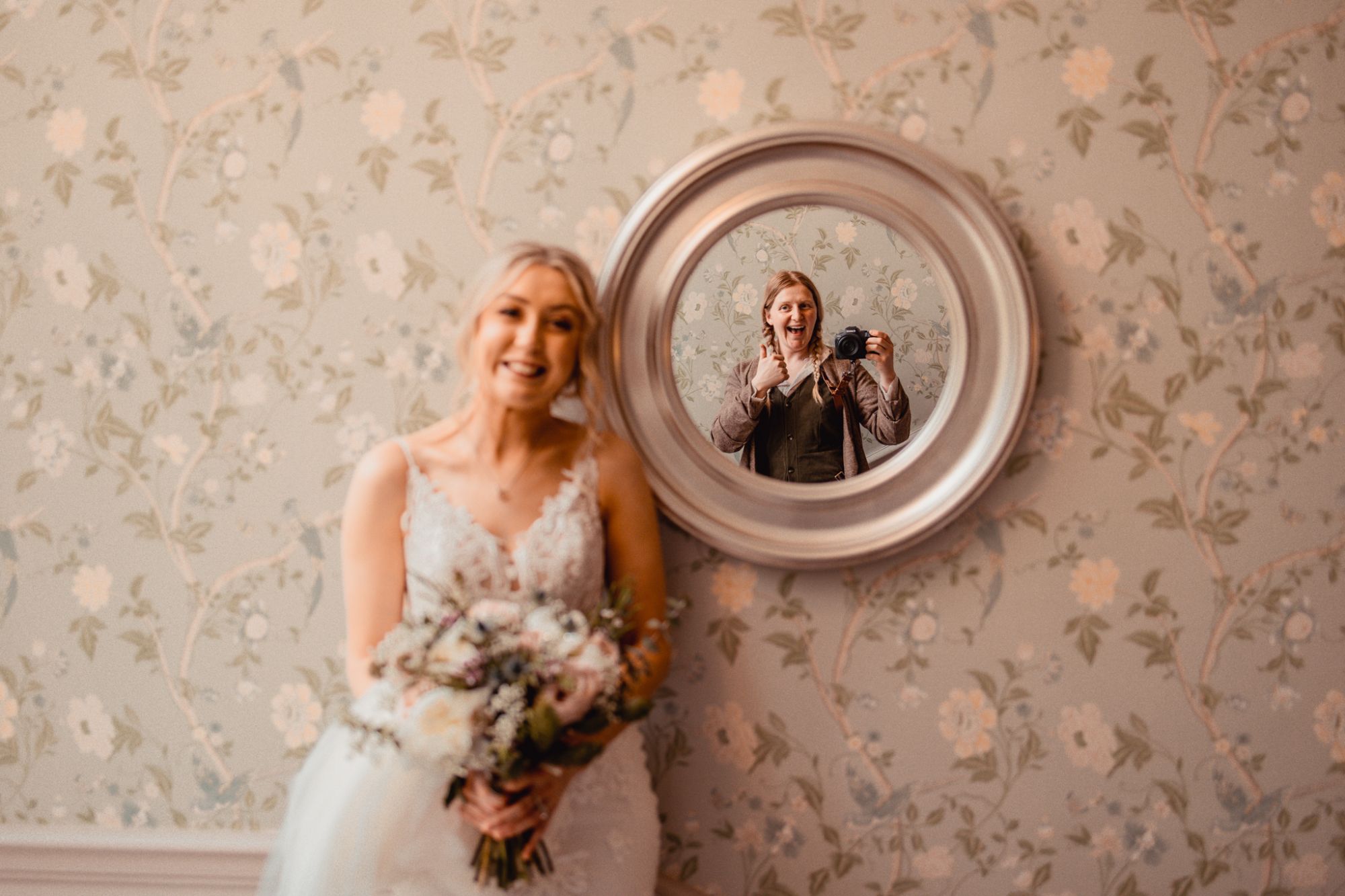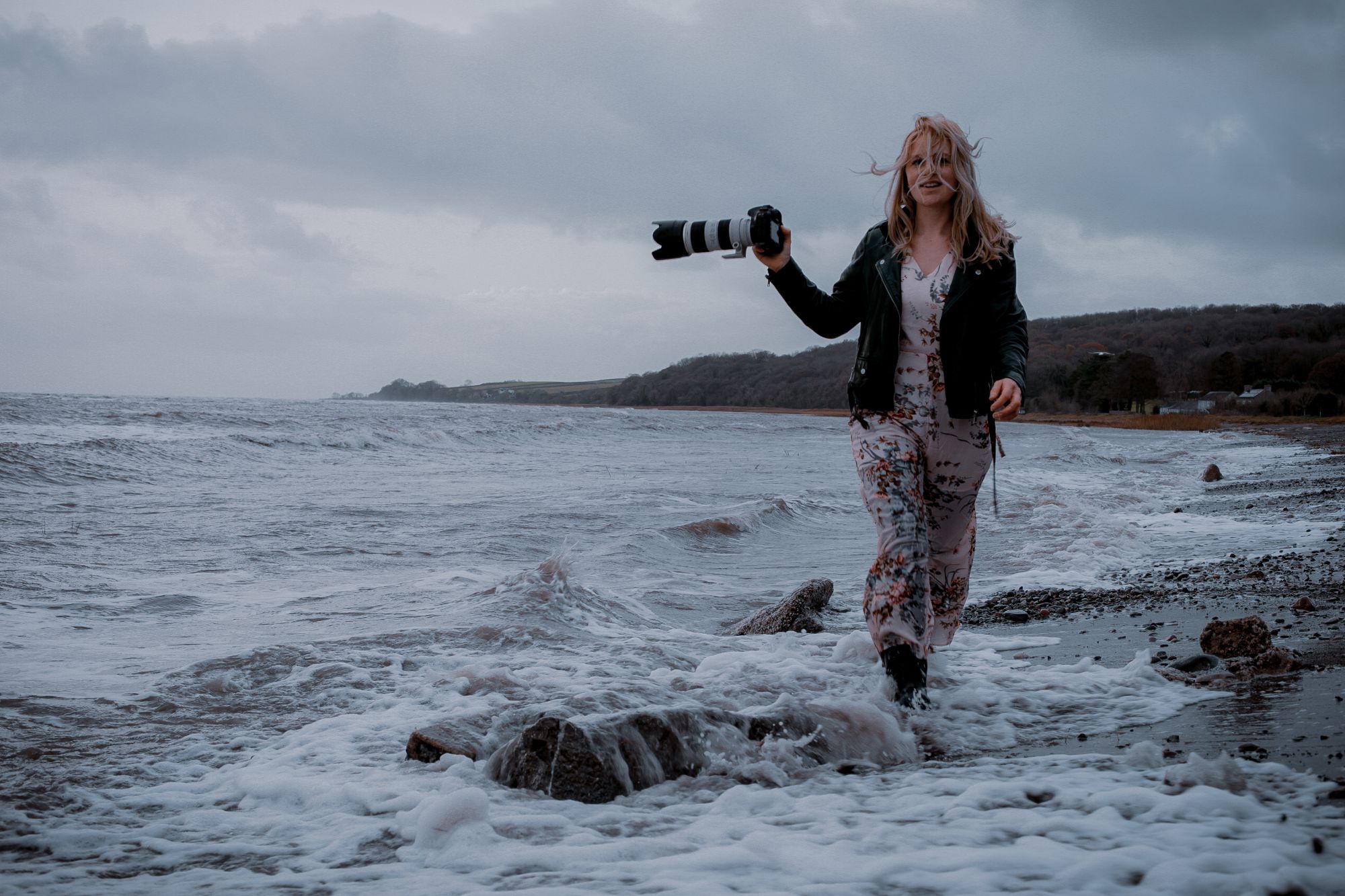 I was sent a whole host of shit to get my head around and deal with, often taking it in my stride!

My dad got Cancer, and fought, then ended up with MRSA, and fought... Setting an phenomenal example for me and my brother, as children, NEVER TO GIVE UP! I remember all to well, being 'brave' as my not as robust brother broke down in front of my dad in hospital. Even my mind at 10 years old was saying, 'dad can't see us upset, he needs positivity and good energy!'
I supported my brother and continued to be strong for my dad and family.
After a rough few years with dad, things got back on track and the joys of farming, holidays and adventures began again.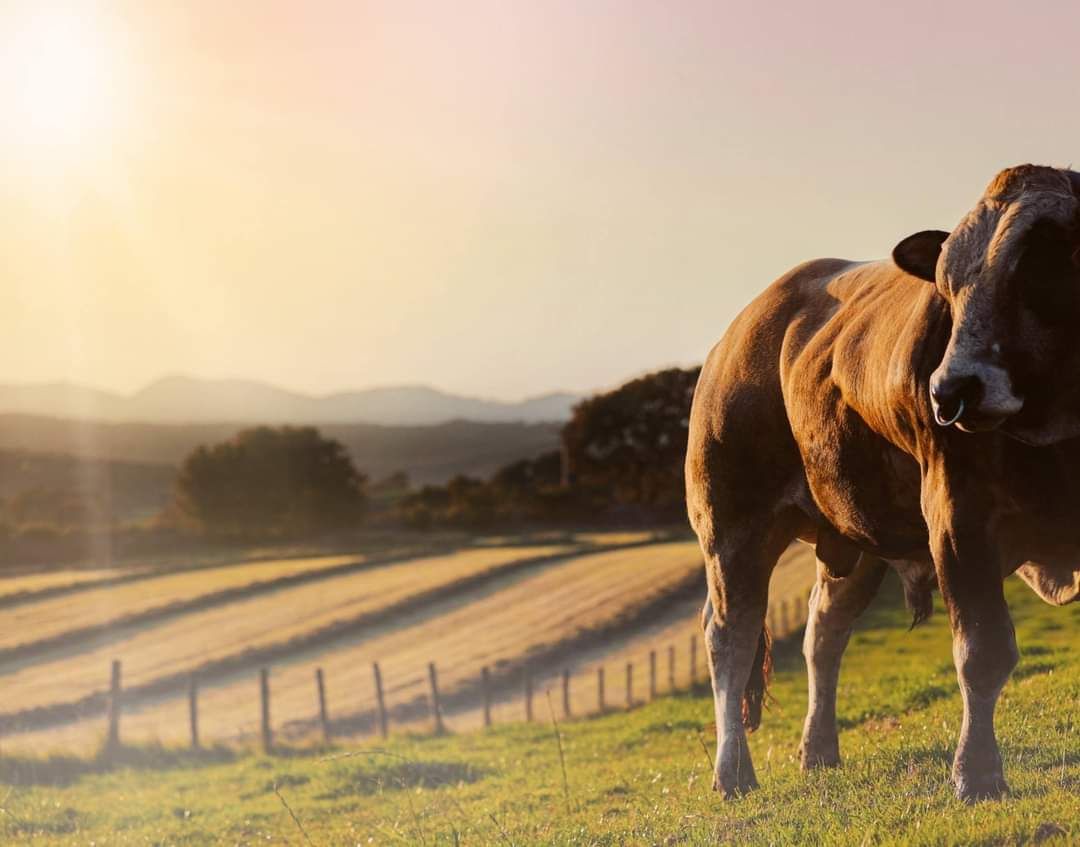 High school was a fantastic step forward for me, Cartmel Priory School.
Meeting more people who had common interests and openings to more subjects that I was interested in. Focusing heavily on Art and Design, Design Technology, BTEC sport, Science, Business Studies and Maths. Would you believe nearly all my options subtly aid my successful career, though not knowing this at the time.

If I had my way at 12, I wanted to be a vet, and surprising to many of you I had the brains to do it, if only I could focus! Infact, I remember as a child I learnt the names for all 4 of the cows stomachs (Rumen, Reticulum, Omasum, and Abomasum). Don't ask - I LOVE COWS!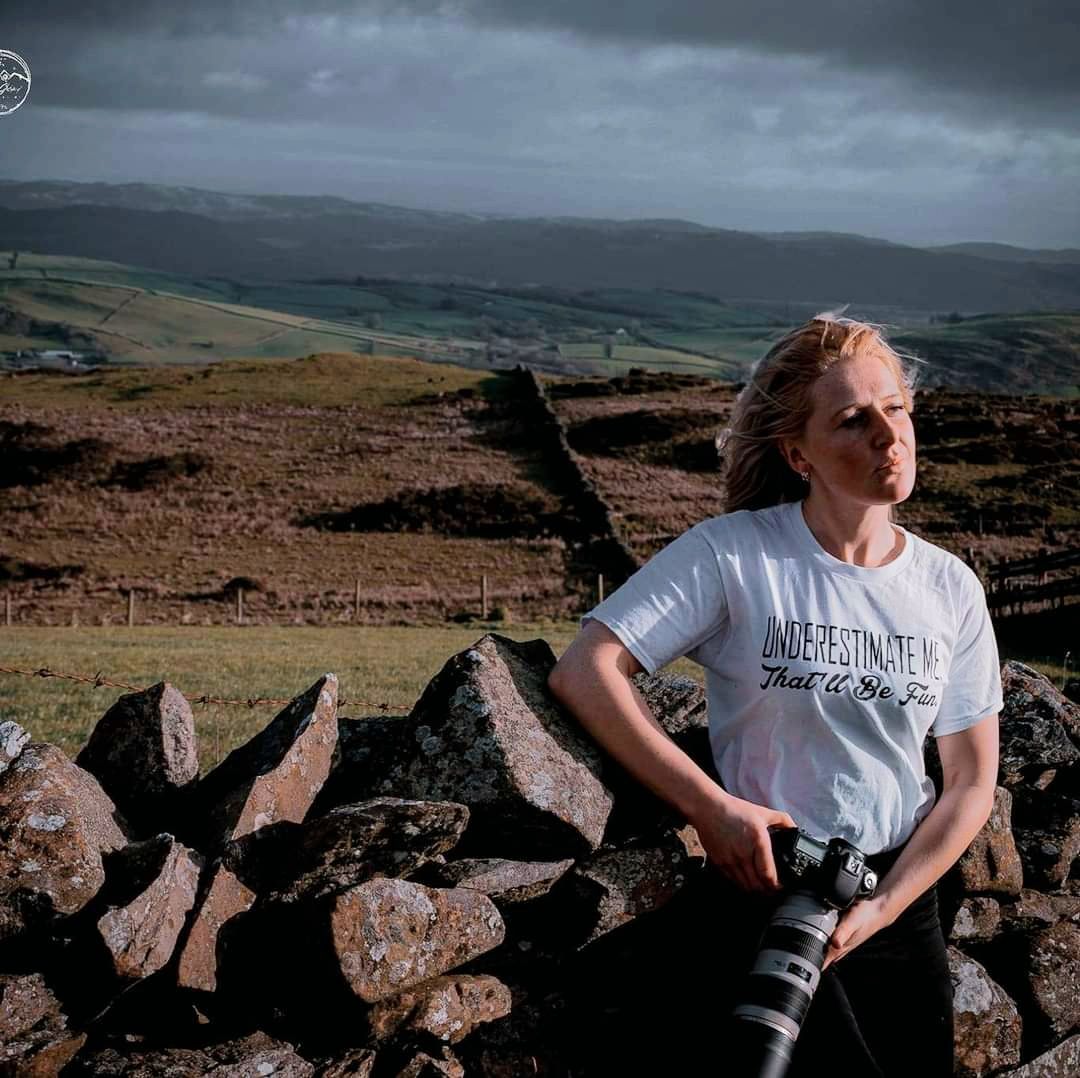 More shit coming my way...
Age 15, saw me with my first serious boyfriend of 10 months. Something now, many don't know about so this is huge me putting this on here. My first love, Mark, died in a tragic accident. As a 15 year old in love, my world fell apart!
Months off school, and when at school only focusing on my sport and creativity. As always, I came out the other side. Leaving school with 5 A*s, 3 Bs and 4 Cs. Looking back I can't thank those teachers who were ballsy enough to allow me to still sit, higher level exam papers when I wasn't studying well, or if at all. I guess this was really when I got me, fuck it, live for today and push others to make the most of life attitude.

LIFE IS SHORT! - Capturing life, all of a sudden became so precious!

Looking back, everything, good, bad, positive, negative has shaped me into the fearless, ambitious and supportive individual I am. I wholehearted believe I was sent testing times alongside my driven and bold personality to build me and my future.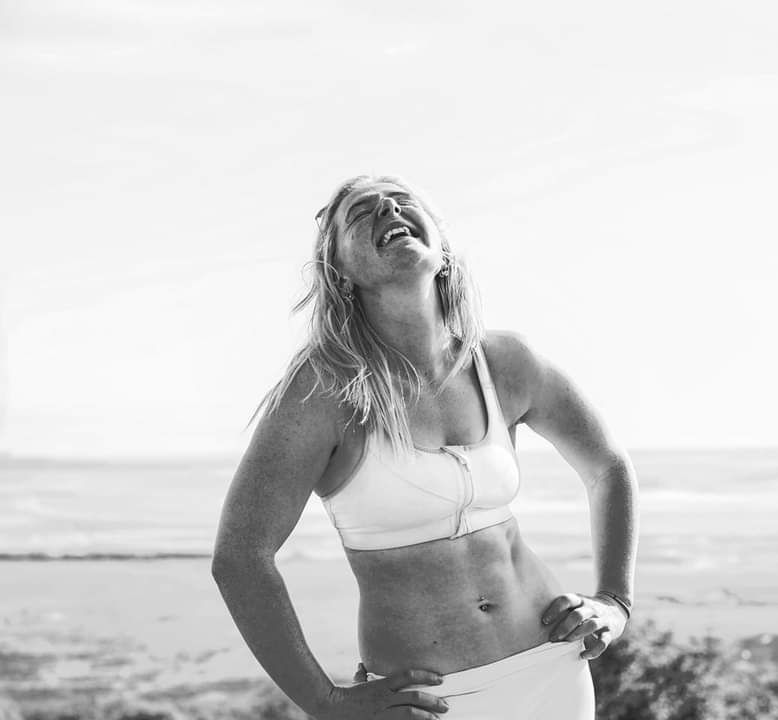 University was never going to be for me, after leaving school I studied Art and Design at Lancaster and Morecambe collage, skiving off to work and make money because I was so hyper focused my work was always well up to date! Granted tutors weren't impressed, but I had my head screwed on. I knew what I wanted. Finishing with the highest grades, I was encouraged to go to UNI, and was told I had to, to achieve (bullshit!). I left collage, got a job in accounts admin and helped on my father's farm. Obviously I was going to prove them wrong!

18 years old, I was extremely lucky, my dad bought me my first DSLR, which I used and focused on my idea (back then it was only ever a thought) of a career in photography.
As many bookings came flowing in, I left my admin role, and worked on my father's farm as my business grew. The farm allowed my flexibility which I couldn't have as an employee somewhere.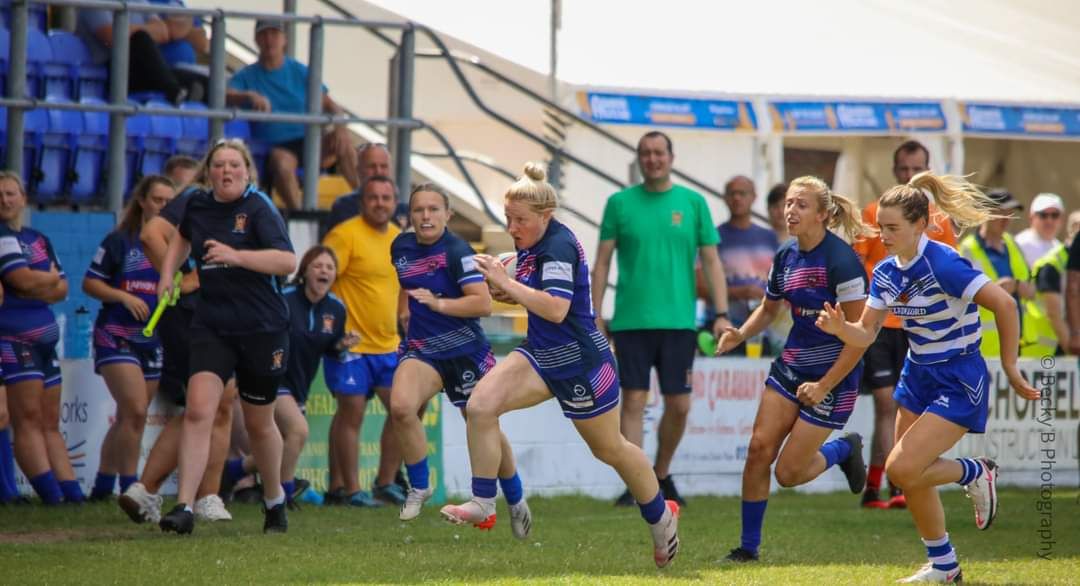 2015, JUST MORE SHIT!...
Unfortunately I was in a rather serious can accident, which wasn't my fault (drunk/drug driver), which resulted in me having months off work and stopping me doing most of the physical farm work. It took a lot of energy and focus to rebuild me movement in my left leg. My back sat with L4 and L5 seriously bulging for 6 months before they discovered why my leg wouldn't work effectively. As I started my long road to functioning recovery, it pushed me more so into photography.
I am blessed now with sciatica and back pain daily and dumbness of my left leg. I work on home physio routines daily and manage myself well. More recently, I've been able to enjoy more physical activities I am passionate about, farming, sports including rugby - it does come with its risks but I want to live for today!

2019, live was sweet, a phenomenal year surrounded by agriculture, I was understanding my body and back challenges, dealing with them accordingly and I'd really found my feet with my career...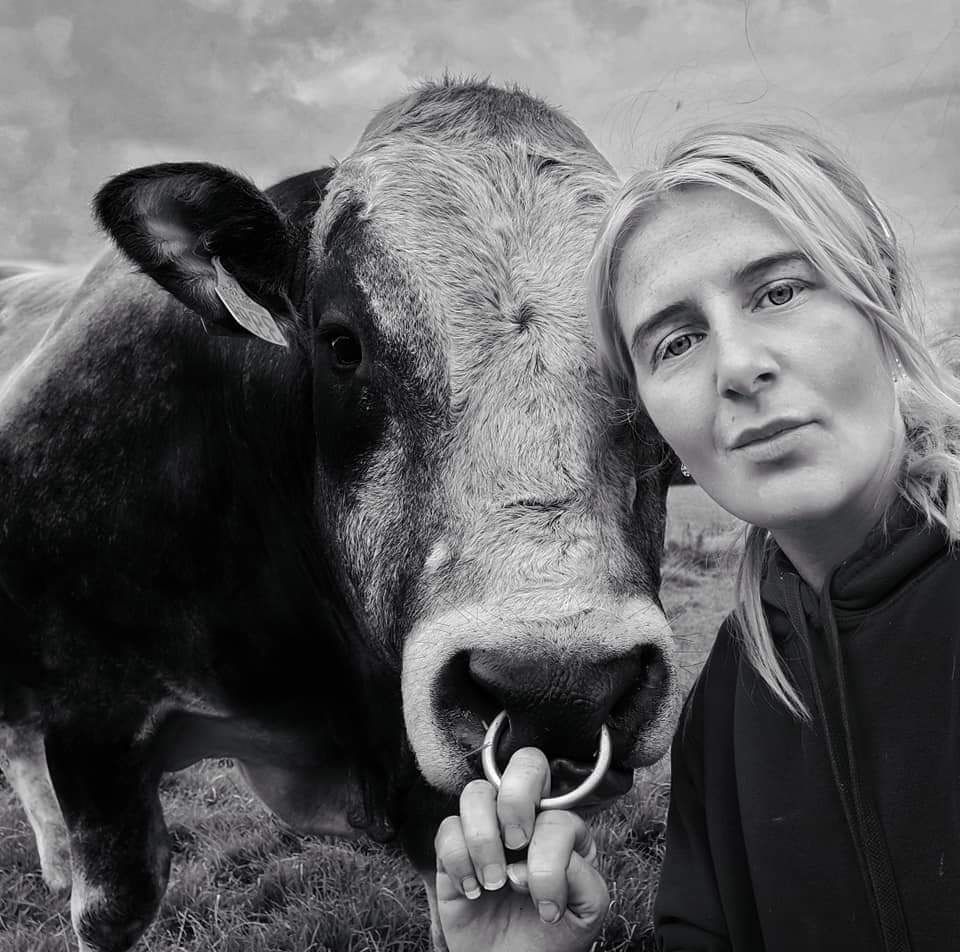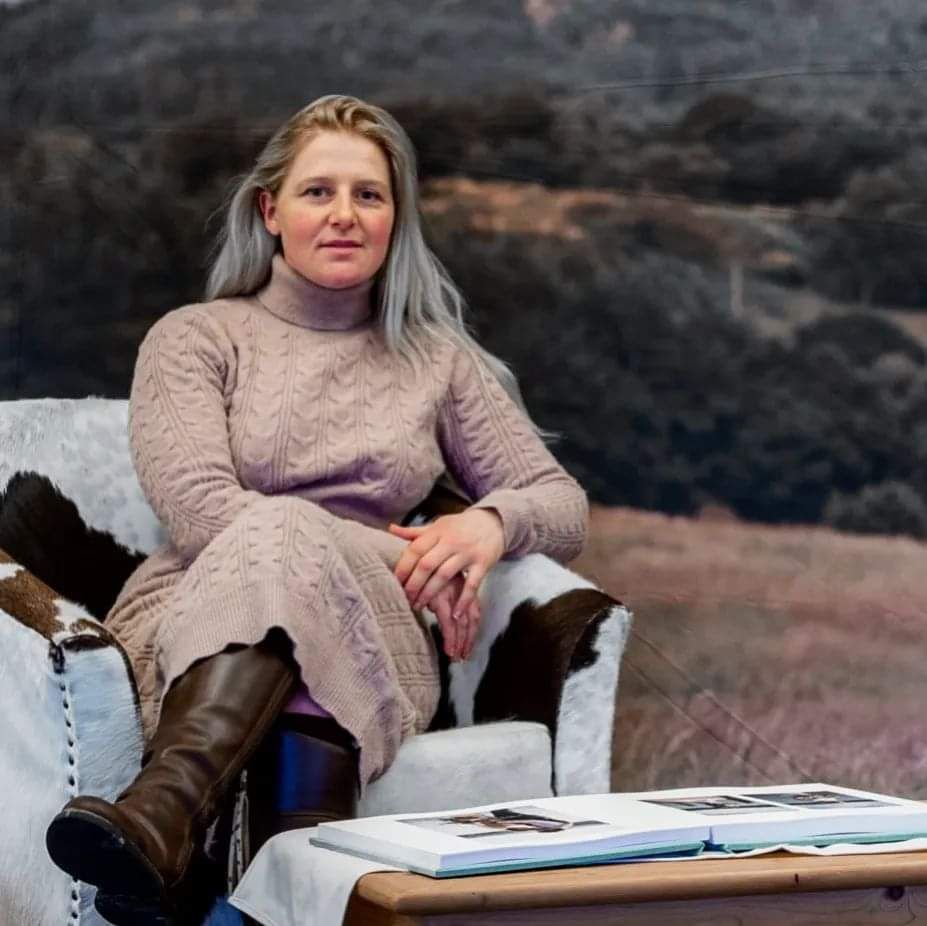 UNTIL!...

November 2019, by dad had a severe stroke. 10 days in ICU, and an extremely lucky man!
Once again, my resilience and focus shone through, keeping the farm ticking over, supporting my dad daily, whilst in hospital and initially when he came home. All when running my own career. His dedication to his recovery, is another fine example to shaping my determination and will in life.


Throughout every challenge in live, I love to surround myself with positive energy and always remain optimistic. I do believe everything has been sent to try me and grow me into a strong independent young woman.
Often, I'm asked, 'don't weddings stress you' or hear 'I tried wedding photography it was too stressful', for me weddings are a joyous and positive day, even with some having minor hiccups. I bring energy, organisation and creativity to every wedding / occasion that I attend.
It is very much about perspective on things, and for me personally I've experienced first hand stress and pressure which I wouldn't wish upon anyone. Therefore I take weddings in my stride, I'm equipt and able to adjust to suit situations at ease. Regularly, I step in to help at weddings if something unexpected happens, to take the pressure of the couple.
I'm there because I want to help you positively and honestly capture and enjoy a huge day in your life.

I could write a biography, but I'm too busy.

In summary, I am a all or nothing, live for today, determined and energetic woman who loves to see people thrive as their true selves.
Lake District Lass...
I could not live in a more beautiful area form my career and hobbies, THE LAKE DISTRICT, for me the perfect mix of, nature, views, weather conditions, agricultural life and of course people. Whether I am photographing, keeping fit or farming I embrace my surroundings daily, in any weather conditions.
In order keep successfully elolving my business and continue to offer a 5 star streamline, personal service whilst providing unique and visually artist photographs, I invest my personal time into keeping fit.

Life is all about balance, to ensure productivity, professionalism and success!